Welcome to my Door Website!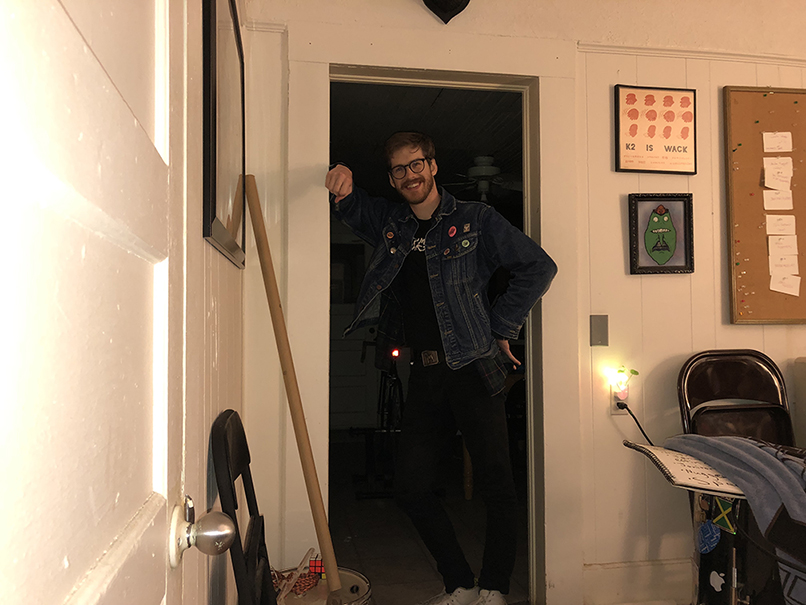 Thank you for stepping into my land of Door!
In this land, the door doesn't lead you to the destination.
The Door IS the destination!
It is said a man's wealth is measured by his door.
But what is more rich than a well measured door?
Here are my door's measurements:

LEFT // RIGHT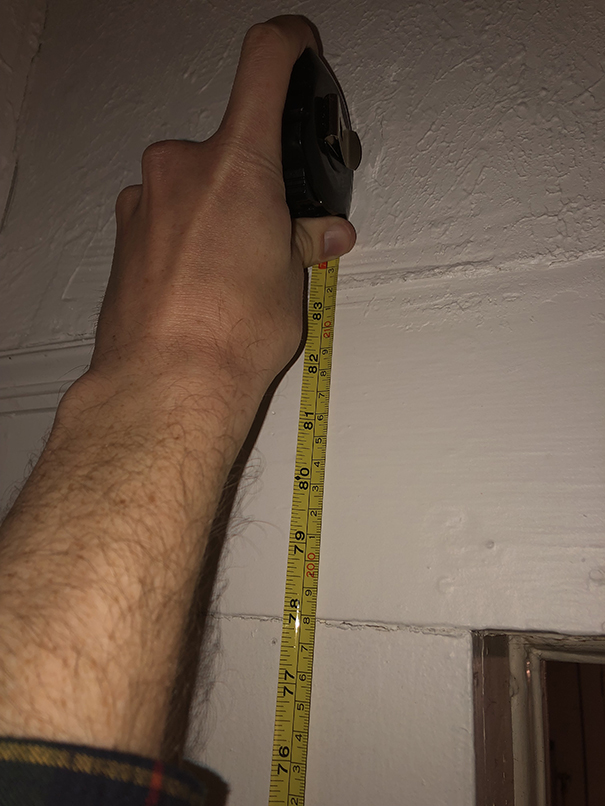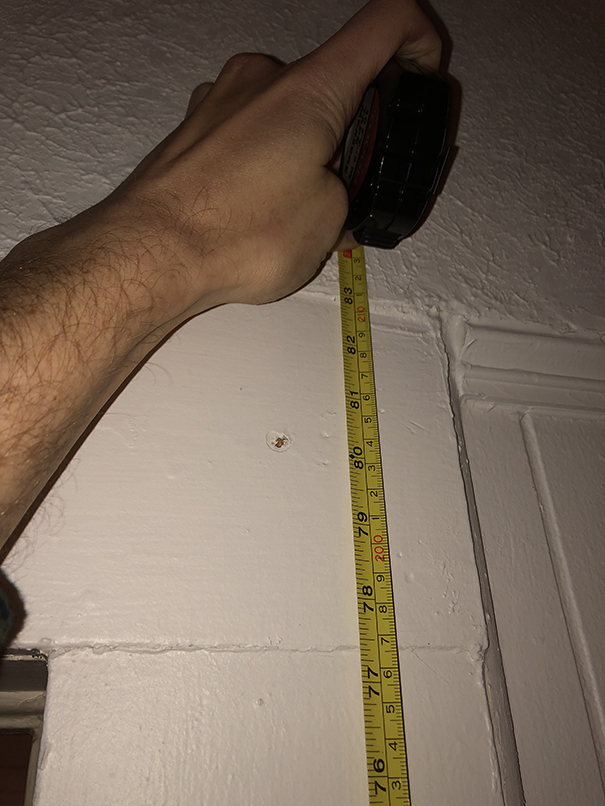 ACROSS!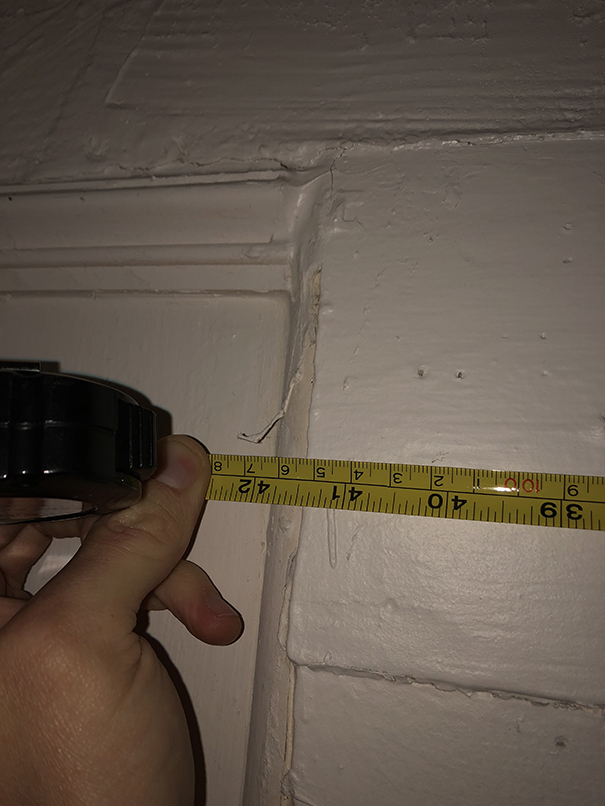 Take a step inside!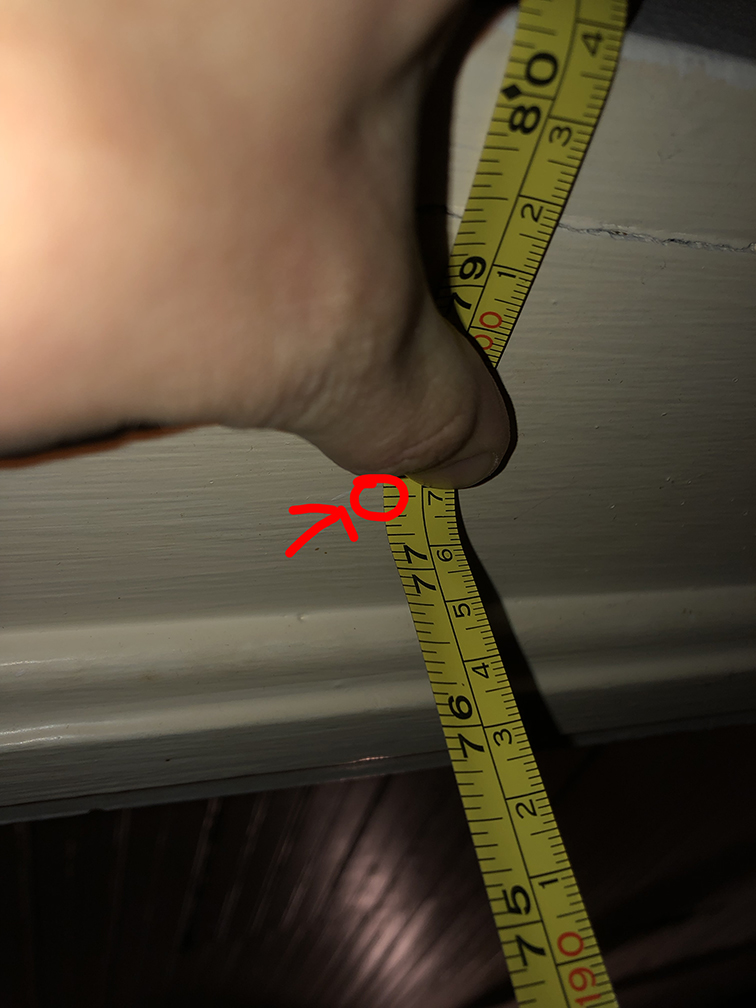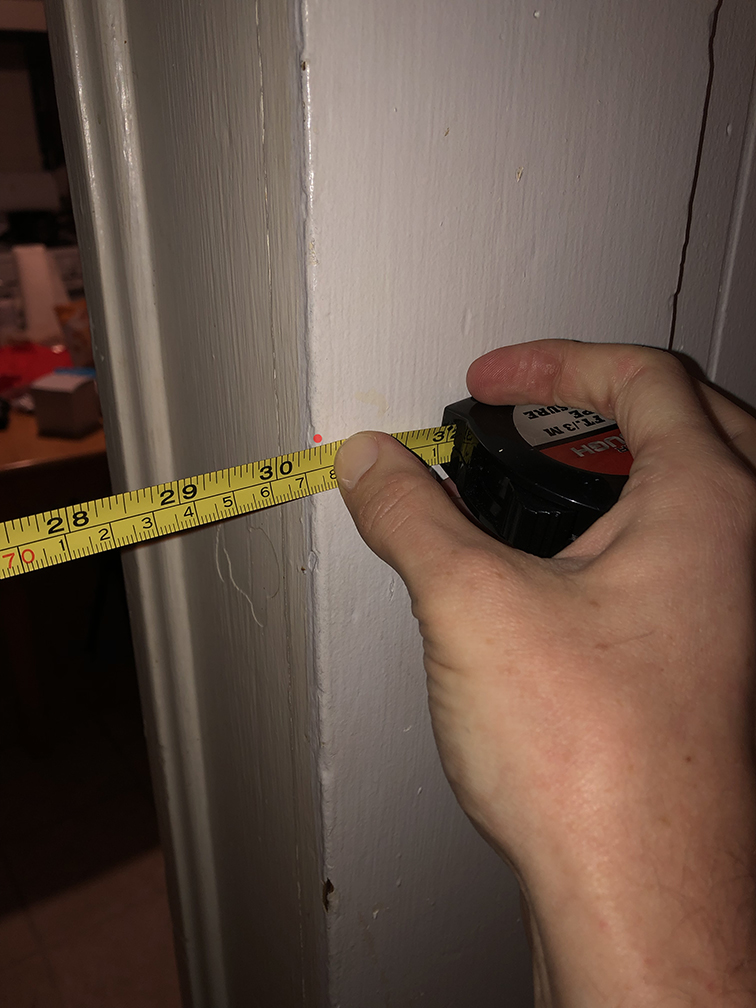 SIDE FRAME!!!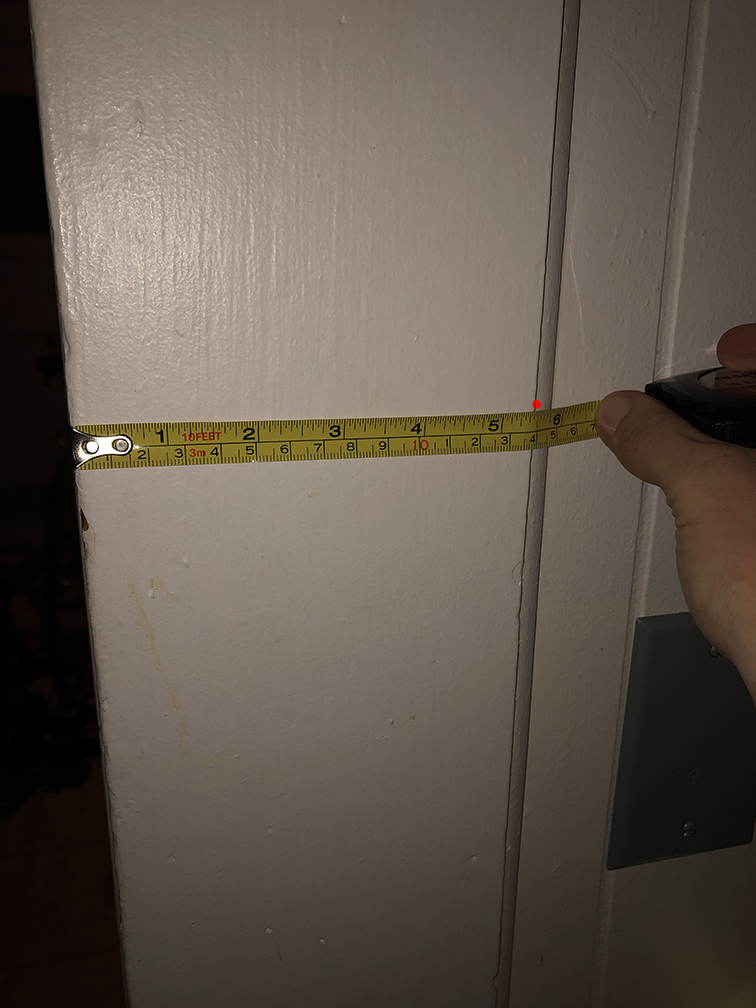 TOP OF THE DOORFRAME TO YUH, GUVNUH!!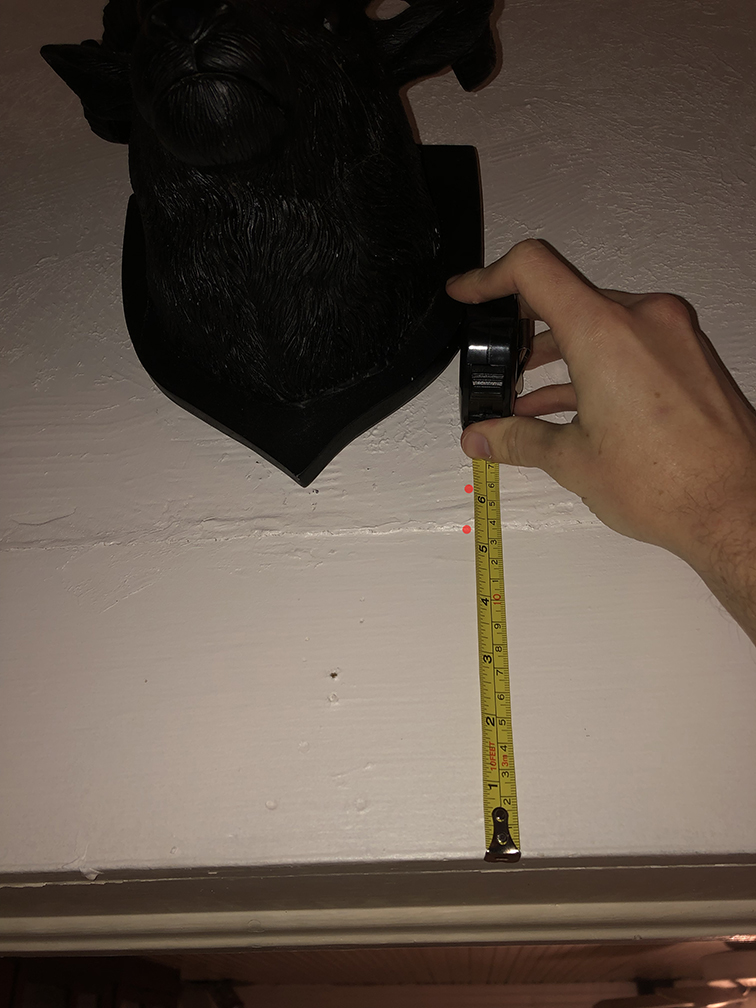 ha ha! Whoops! Phone phell down!!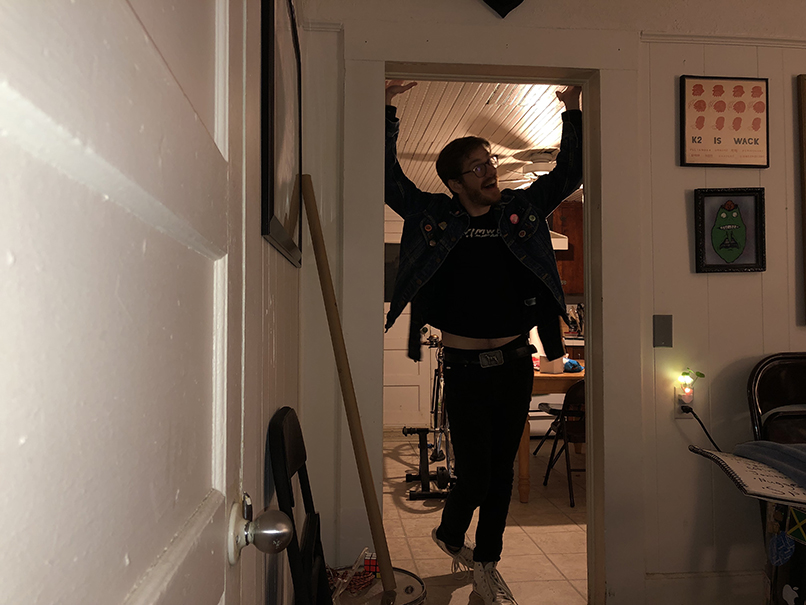 Much better!
Thanks so much for stopping by and seeing my little (exact measurment) door!!