WELCOME TO OUR...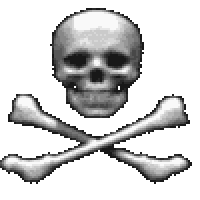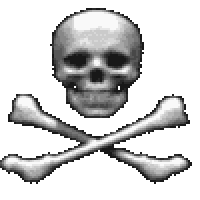 That's right, you've just stumbled into the right house, my friend. A house of RAGE!
Effin' Rager is a live comedy show put on Conner and Ned that examines partying and how it's brought us all together!
Check out our video sketches!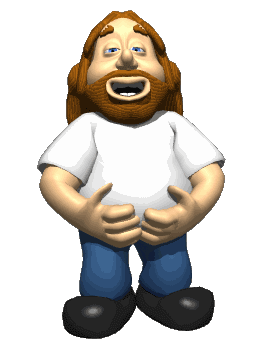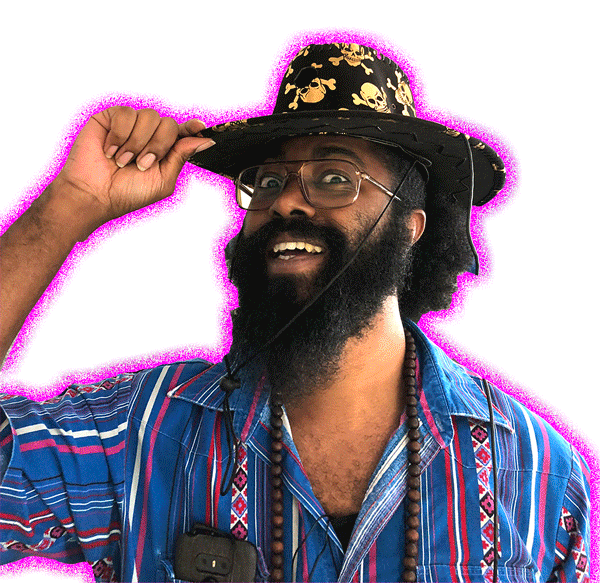 And check out our weekly radio show, FM Rager! Find us on KPFT HD2 every Monday at 8PM Also available on iTunes & Stitcher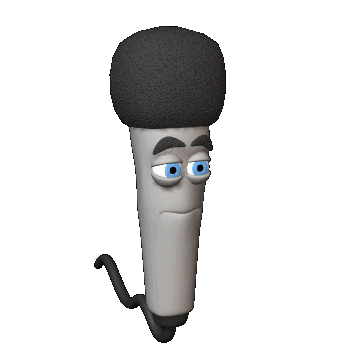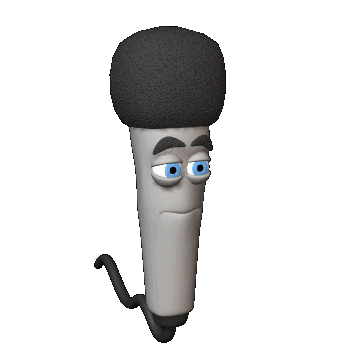 Now you can watch us LIVE!!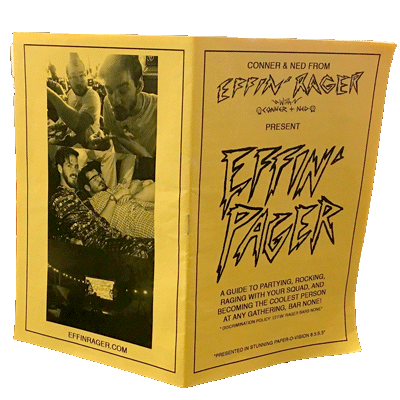 WOW!! Now introducing our brand new humor zine, EFFIN' PAGER! 16 pages of tips & tricks for partying!
Find us in person to purchase! (Or message us online and we can mail you one!)


Wow! you're #

on my list of friends to hug!!!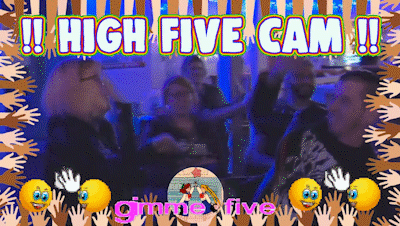 Subscribe in a reader